Dr. Huckaby's Product Picks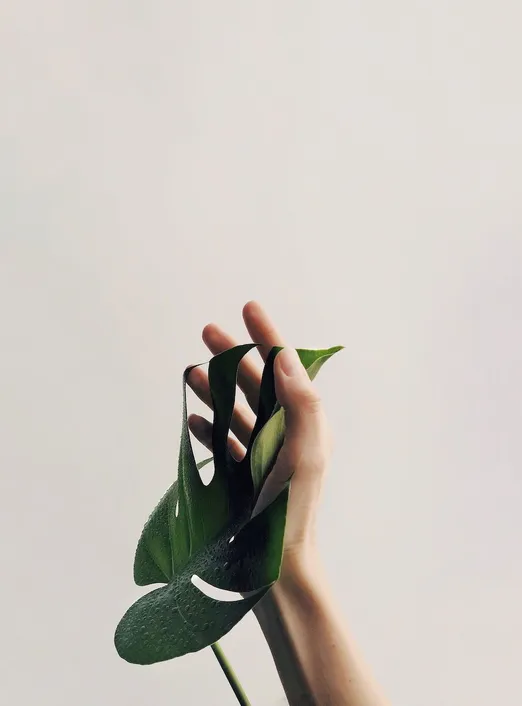 Immune Support
Portable Single Person Non-Toxic Low EMF Infrared Sauna

Cleansing Spray - for Face/Hand, Personal Items, Car, etc
Face/Hand, Personal Items Spray
Organic Chaga, Reishi, Shiitake, Maitake and Turkey Tail Powder - Immune Defense

Movie Recommendations:
Personal Care Products:
Fragrance Free Shampoo & Conditioner
Hypoallergenic, vegan, cruelty-free, gluten-free and sustainably sourced fragrances (Discount code: 2a939de9)
Non-toxic deodorant - unisex scent
Detox:
Portable Single Person Non-toxic Low EMF Infrared Sauna

Epsom Salt for Bathing - Large
Cleaning Products:
Food/Drink:
Organic Matcha powder - ceremony grade
Organic Matcha - ceremony grade
Organic Matcha powder - culinary grade
Organic Lion's mane powder - Cognition
Organic Chaga, Reishi, Shiitake, Maitake and Turkey Tail Powder - Immune Defense
Organic Cordyceps powder - Performance & Recovery
Coffee Alternative - French Roast
Convenience items:
Small low profile supplement case
Pets:
Non-toxic organic flea/tick shampoo
Non-toxic organic flea/tick powder
Books:
Dying to Be Me: My Journey from Cancer, to Near Death, to True Healing
Light Environment:
BluBlox - Blue Light Blocking Glasses
Swanwick - Blue Light Blocking Glasses
EMF Minimizing:
Remote control outlet for Wifi
Hands-free portable phone desk stand
Extra low-profile magnet for phone to use with stand if your case does not have a metal piece or if you do not use a case.
Range remote control for electrical outlet
Home wired solution for home internet solution
Disclaimer: We cannot ensure quality or authenticity of products from Amazon.com. We highly discourage purchasing supplements from Amazon due to lack of quality control and many complaints of expired products or products not being authentic. If you would like quality supplement/herbal formulas, please use our dispensary and contact us for our discount. Patients have an additional discount added to their account automatically.
These are products Dr. Huckaby uses and not treatments or specific recommendations for you. If you want personalized recommendations, please schedule an appointment.