What to Expect
What To Expect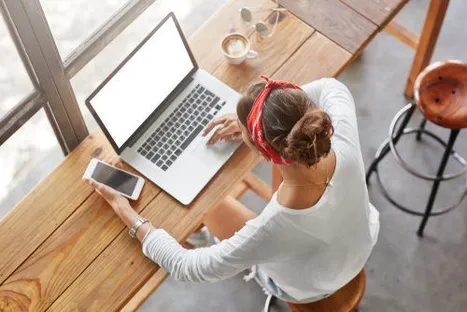 Dr. Huckaby values her relationships with her patients and has put extensive effort in ensuring that they have the most positive experience possible.
Last First Visit
Your Last First Visit will be very thorough and spent diving deeper into your past medical history and everything that brought you to your current state. Dr. Huckaby needs to get to know you in order to better understand how to best serve you and where you need the most support. She uses your symptoms and history as a roadmap that she analyzes to identify the root cause of your current presentation. She believes that everything that has impacted you or your health matters and that nothing that you feel is insignificant. She will use the information you give her during this session in conjunction with any lab work that you have to identify where you need the most support. During this visit you will also discuss your preferred approach to healing. Do you like to make gradual changes or are you an all or nothing personality or a combination of both? No matter what you choose, you can always change along the way. Depending on how your first visit goes, Dr. Huckaby may have things to incorporate immediately for you or she may request additional testing or imaging before you proceed to treatment.

Follow-up
Your follow-up will include treatment recommendations that will be specifically tailored to you, the areas you need the most support, your preferences and your goals. Every recommendation will be discussed thoroughly so that it fits into your life and you fully understand why each piece has been recommended. This is why your first two visits need to be separate. Dr. Huckaby wants to help guide you to your loftiest goals and this requires communication and discussion on how to transform your life in order to obtain the results you desire. Just receiving orders that you know you can't or don't want to incorporate rarely yields any true or lasting results. Dr. Huckaby believes that making your medicine fit into your life and making your life your medicine is the best formula to restore your health. All follow-ups following your first two visits will be on a needs basis, and scheduled only when you need them. You can always add an Information Sessions along the way for continued education outside of your treatment visits.
Virtual Clinic
All appointments are one-on-one in Grit's secure online clinic with Dr. Cassie Huckaby. The experience is simple and similar to FaceTime or Skype but much more secure. No login or account is required and all data is encrypted, sessions are anonymous and none of the information is recorded. Dr. Huckaby's virtual clinic adheres to HIPAA, PIPEDA and GDPR data privacy requirements. This means that you can be certain that your visit is safe and secure.

Contact us for all the details of each visit option and our full price list.